Welsh government's safeguarding guidelines around female genital mutilation are being accused of targeting Somali women and FGM survivors
Awoman who has experienced first-hand the invasive procedure of female genital mutilation (FGM) would never dream of inflicting that pain on anyone, let alone her own child.
However, safeguarding guidelines in Wales state that because she is a survivor of FGM, her child is automatically considered at risk and can be referred to social services.
In Welsh government's latest policy report on violence against women, it said the pandemic had exacerbated the risk of domestic and sexual abuse for many people and as FGM is classed as gender-based violence, it is also considered to be on the rise because of lockdown conditions.
Due to these concerns, in September, Welsh government circulated a fact sheet for teachers containing warning signs that indicate when a child is at risk of FGM.
But what is not included in these conversations is how government-issued safeguarding guidelines and 'warning signs' cause harm to communities they say they are trying to protect.
---
Do the numbers lie?
The most recent statistics on FGM in Wales tell us that in 2018 Cardiff and the Vale Health Board had the most "newly recorded cases" with 271 and that FGM is most prevalent in the Somali community.
But charities such as Hidden Voices UK, who have a branch in Cardiff and work with FGM survivors, say these statistics are not only out of date but are misleading because FGM is no longer practiced in that community.
Zainab Nur, co-founder and manager of the branch, said the statistics included older women who had FGM when they were children and therefore, the "newly recorded" cases were actually historical cases that did not take place in Wales.
"There is a generation of girls who never had FGM because we made changes to prevent it," she said, "it's a diminished practice."
Cardiff Women's Aid has also said any new referrals it gets for FGM are usually older women who had it years ago and are dealing with the after affects.
However, Zainab regularly deals with cases where innocent Somali women are referred to social services based on what she believes are discriminatory safeguarding guidelines.
---
Hidden Voices UK's latest video discusses the impact of FGM laws on African communities
Treated like criminals
Two guidelines are being disputed.
The first states if a parent or relative plans to take a child out of the country or if a child talks about visiting their family's country of origin where FGM is historically practiced, they are considered at risk.
The other is if a woman had FGM in the past, her child is also considered at risk, and in both cases, the family may be investigated.
You would never ask somebody if they had been sexually abused and assume that would happen to their child just because it happened to them

Zainab Nur
The guidelines are accused of targeting the Somali community and demonising survivors of FGM for something that happened to them as non-consenting children.
"These women have been traumatised," Zainab said, "you would never ask somebody if they had been sexually abused and assume that would happen to their child just because it happened to them."
Another young Somali woman living in Cardiff, who we are calling Sana, said she had a negative experience with safeguarding guidelines in her own family.
Sana's relatives told their doctor about plans to take their children on holiday to Somali Land to visit family, and it resulted in an investigation by social services.
"It was a casual conversation, but the trigger words were 'I'm going back home,'" she said, "that's all it took for suspicions to be raised."
Doctors are obliged by law to report anything that may be considered a risk indicator, but Sana said these indicators need updating if women are being placed under suspicion with no credible evidence other than the fact their family is from a particular country.
The guidelines in question are published by Wales Safeguarding Procedures but, they are a product of a 2011 report by the All-Wales Child Protection Procedures Review Group, a board of healthcare professionals that both Sana and Zainab believe do not represent their community.
If the approach stigmatises some when it's trying to protect others, then is it really operating in the right way?

sana
Welsh government says there are steps to reduce inappropriate reporting with statutory guidance on how social services should respond to reports that a child is at risk of FGM.
This guidance also states any risk factors must be considered in the wider context and not seen as evidence that FGM has taken or will take place.
Waste of resources
Bawso, an FGM charity that works closely with Welsh government, advises in its resource pack that although professionals should be sensitive to issues of culture and race they should not let fears of being branded 'racist' or 'discriminatory' weaken the protection required by vulnerable girls.
However, despite all these efforts, Zainab said inappropriate reporting is still taking place and is wasting social services' time and money.
Sana agreed and said, "I want to stop FGM, and I would be the first person to report a case if I saw it. But, if this approach stigmatises some when it's trying to protect others, then is it really operating in the right way?"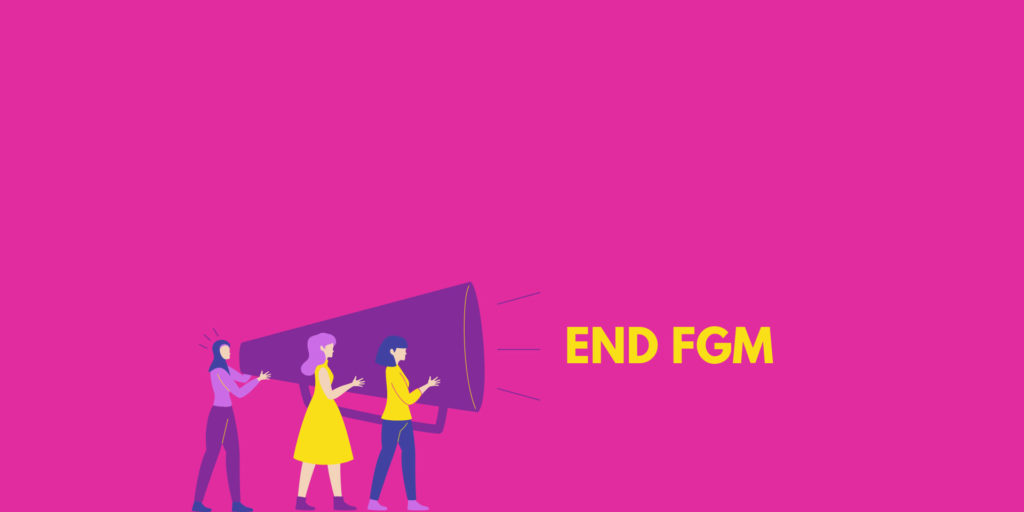 Women who have experienced the pain of FGM understand it better than anyone and would be the first to say it should be stopped. But the guidelines tell them they are not trusted with their own children because they were violated when they were their age and because their family is from a particular country.
One of the most important things to understand here is all parties have the common goal of ending FGM, but this is not going to happen if the voices of survivors and the affected community continue to be ignored.
---
The law surrounding FGM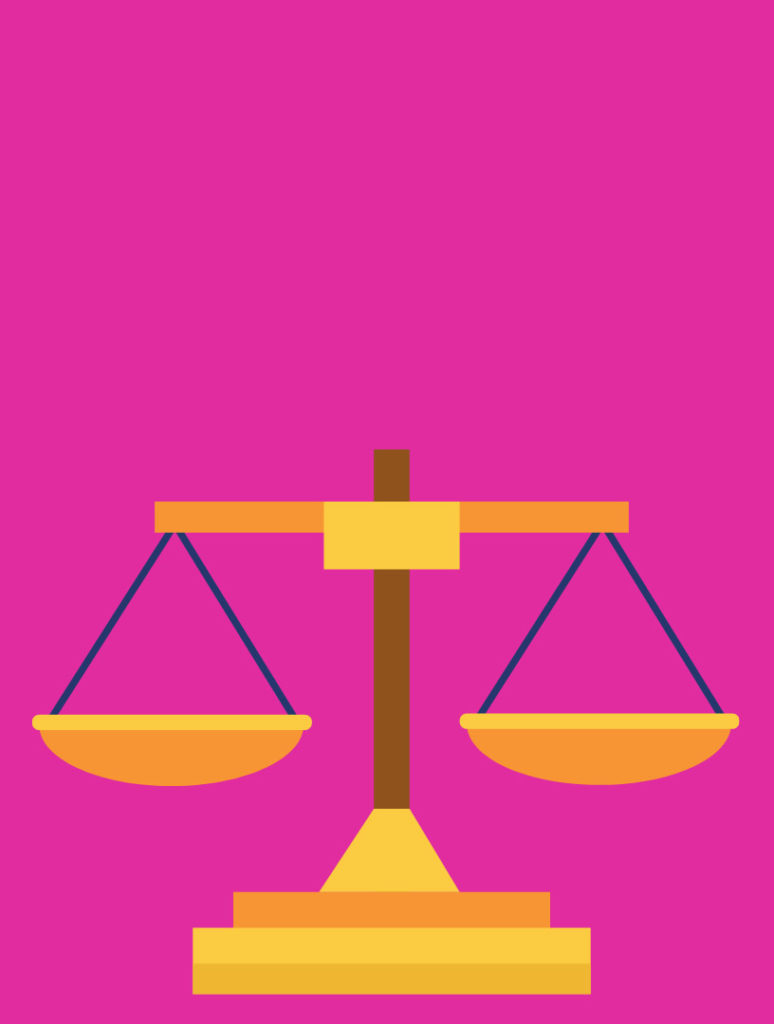 Female genital mutilation became a criminal offence in the UK in 1985 with the Prohibition of Female Circumcision Act.
This was replaced in 2003 with the Female Genital Mutilation Act which stated it was also an offence to take a child abroad for FGM and the maximum penalty increased from five to 14 years of imprisonment.
Nobody was convicted of FGM until 2019.